Where do you want your financial road map to take you?
Since 1986
The Garrett Capital Experience
We take an active role in the management of our portfolios. Our Advisors and clients have grown to expect results in bull and bear markets. Over the last 20 years we have delivered consistent and favorable returns for our private and institutional clients by staying vigilant and responsive. Find out more.
Are you retirement ready?
Retirement is a significant milestone in one's life. We help make that transition more manageable and less stressful by building a personalized investment portfolio that fits your risk level. Start preparing for tomorrow's retirement today by contacting us now to learn more or to set up a commitment-free introductory meeting.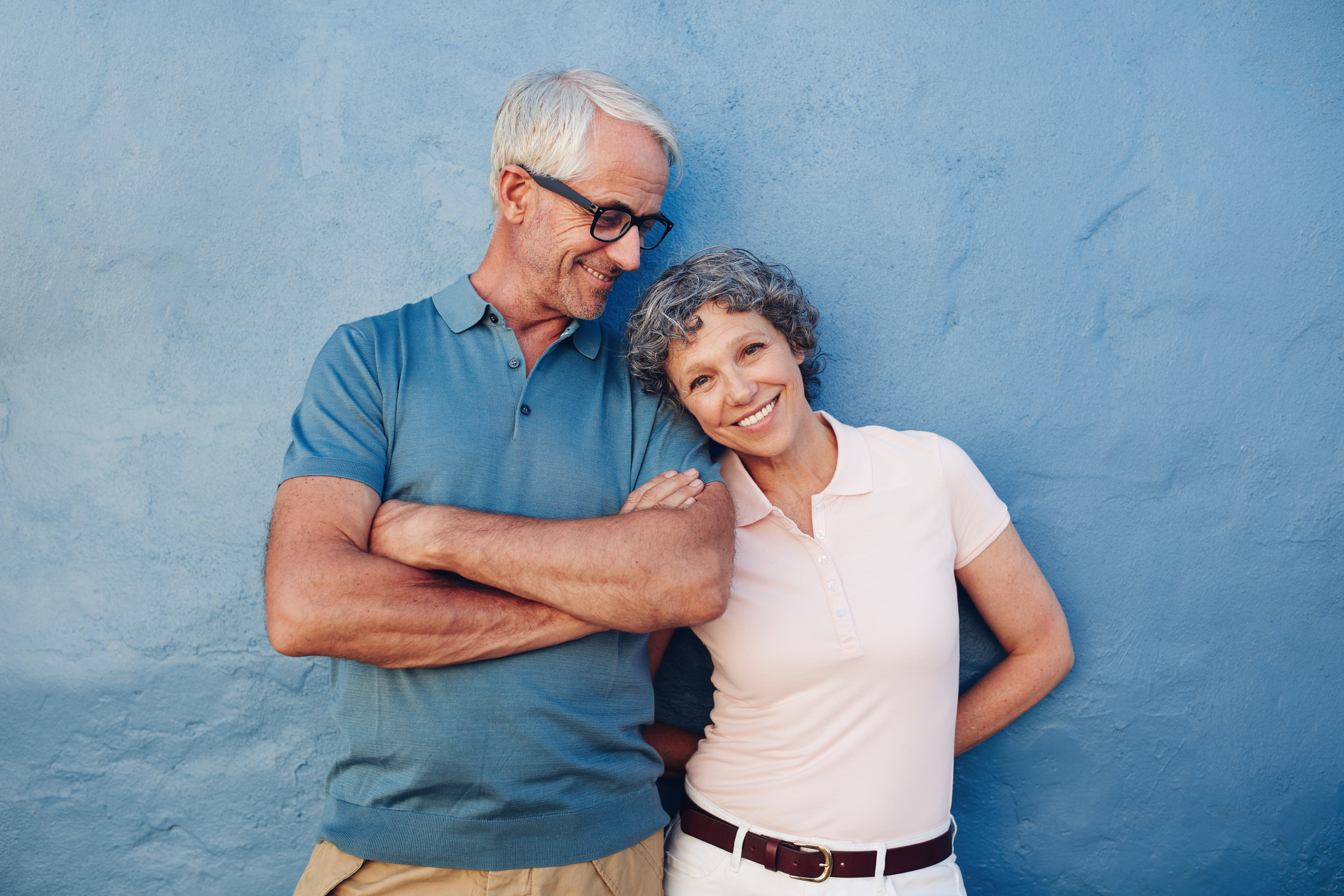 What Makes Garrett Capital Different?
Alternative & Traditional Investment Strategies
Capital Preservation-Plus
Aimed at avoiding Bear markets, when prices and values are falling, and participating in Bull markets, when prices and values are rising.
Specialty
Aimed to provide opportunities for investing designed for the issues of our day. Currently we have four: The Acro model, Inflation model, Commodities model, and Precious Medals and Miners model.
Traditional
Invests in stocks, bonds, and global investments. These models are carefully reallocated and shifted as market conditions change but stay mostly invested in their targeted asset classes.
Temperament
Growth By Temperament includes three investment temperaments, balanced with multiple diversified asset classes, that fit together for risk and reward.
We help you
Manage Your Lifestyle
We Believe in
Transparency
We use outside custodians for your money. This means you can go to your custodian to verify your account, transactions, and balance at any time. Moreover, our favorite custodians gives you direct access to additional account evaluation tools personalized to your needs.
Weekly Account Performance
sent directly to your inbox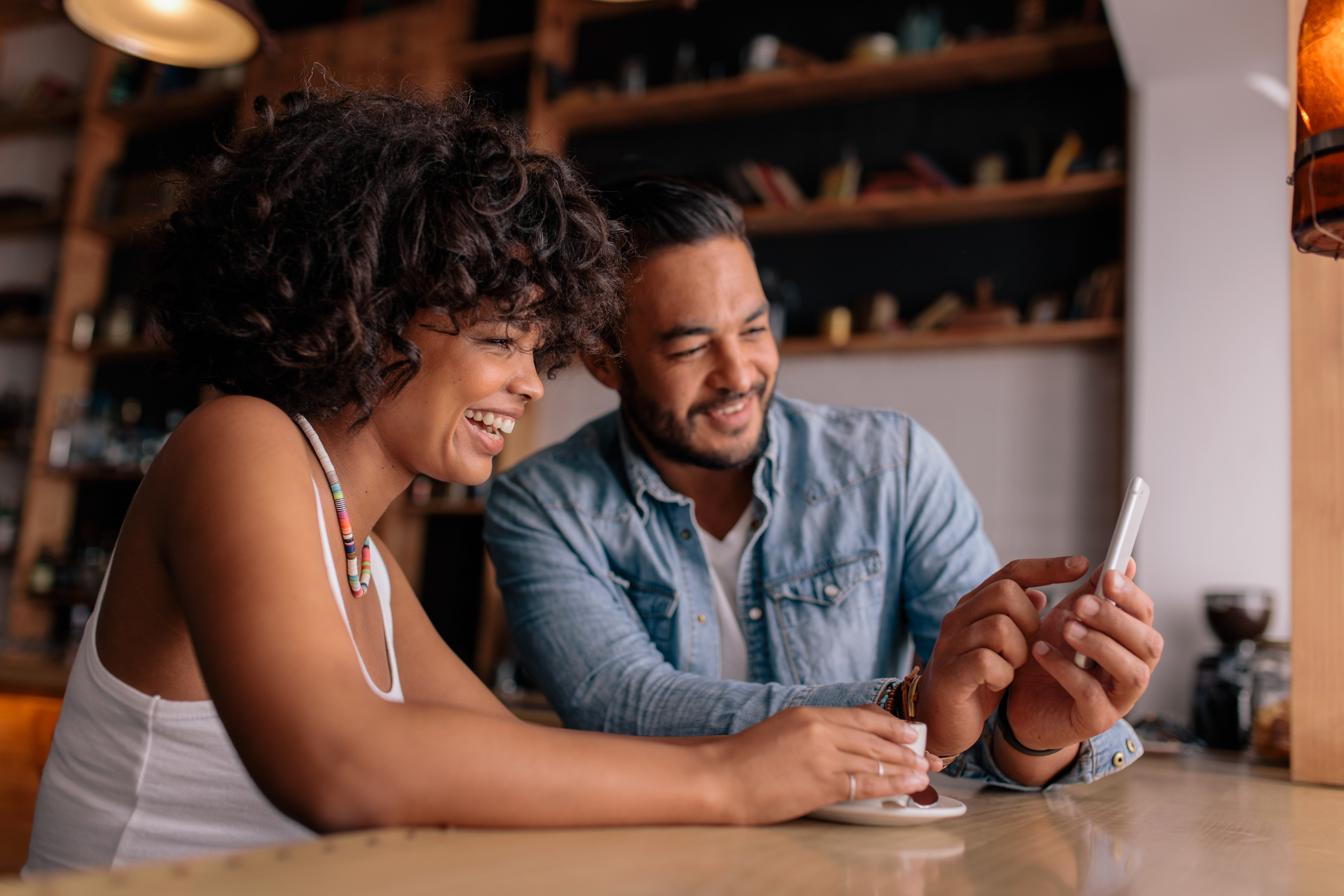 Video Credit: Andrew P. Alderete
Garrett Capital, Inc. (Garrett) does not provide personal financial advice via this web site. The purpose of this site is limited to the dissemination of general information regarding the products and services offered by Garrett. The presence of this site shall not be construed or interpreted as a solicitation to sell, or offer to sell, or engage investment advisory services to residents of any state in which Garrett lacks authority. Such an offer can only be made in States where Garrett is registered or where an exemption from registration is available. Part 2 of Form ADV, which details the business practices, services offered, and management fees or other fees charged by Garrett, is available upon request. Neither we nor the information services we utilize shall be liable for any errors in the data provided, regardless of cause, including service interruptions, lack of timeliness, or delay or failure in delivery to the user. Garrett Capital, Inc. provides no warranties regarding its tools and services, expressed or implied, as to effectiveness, accuracy or fitness for purpose. Part 2 of Form ADV is available by calling 800-657-2600.